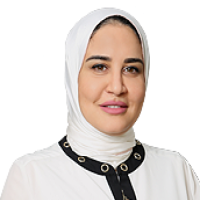 Dr. Belkais Marwan
Specialist Dermatologist
Available Tue, Dec 14,  from 08:20 at Jumeirah - Medcare Medical Centre

Available Tue, Dec 14, from 08:20 at this clinic
---
About
Dr. Belkais Marwan is a Specialist in the Department of Dermatology at Jumeirah - Medcare Medical Centre. She completed her MBBCh and MSc in Dermatology and Andrology from the Al Minia University in Egypt. She submitted her thesis for partial fulfilment of Doctoral- (M.D.) degree in Dermatology, STDs and Andrology. She also holds a Diploma in aesthetic medicine and cosmetic surgery (AAAM) from Dubai. She is a member of the International Society for Dermatologic Surgery (ISDS).
Dr. Marwan commenced her career as a lecturer in Egypt then worked as a dermatologist for different hospitals and clinics and subsequently founded her own clinic called DermaPremier Skin Clinic. She has also worked as a laser therapist before joining Medcare. Her expertise covers treatment of all conditions related to skin, hair and nails like acne, eczema, dry skin, scar and burn removal, allergic skin, alopecia, freckles, vitiligo, vascular lesions and hyperpigmentation including excessive sweating of underarms, hands, and feet, wrinkles, and gummy smile. Her proficiency covers early deep wound management treatment of resistant acne, acne scars with combined advanced techniques (Dermapen, Laser and MRF).
In the area of Cosmetology, she has successfully treated patients with the latest therapies using Botox, fillers and skin boosters, micro-needling and mesotherapy for hair and face, lipolysis injection, hydra facial and medical deep cleansing. She has used Platelet Rich Plasma (PRP) for skin rejuvenation, hair fall and androgenetic alopecia. Her repertoire of treatments covers chemical, crystal and diamond peelings, carboxytherapy for rejuvenation, stretch marks, and dark circles, laser for hair removal, treatment of leg veins, acne, rosacea, spider veins and pigmentary disorders, fat freezing and body contouring with Coolsculpting and Vela shape, cryotherapy, electrotherapy, surgeries of warts, moles, and minor tumours of the skin.
In her extremely busy and exacting schedule. Dr. Marwan finds the time to listen to music and swim. She loves travelling as well and speaks both Arabic and English fluently.

Areas of Expertise
Botox for wrinkles, gummy smile and hyperhidrosis.
Laser treatment for acne.
+4 more

Education
2000
Msc in Dermatology and Andrology
Al-Minya University

Egypt
1994
Bsc. in Medicine and Surgery
Al-Minya University

Egypt
Experience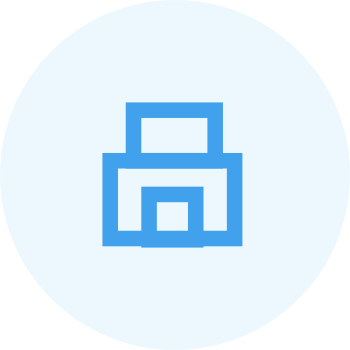 Specialist Dermatologist and Laser Therapist
City Center Mirdif - Medcare Medical Centre
2021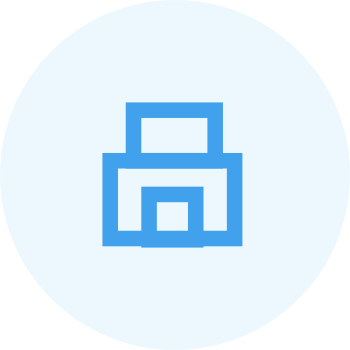 Dermatologist
DermaPremier Skin Clinic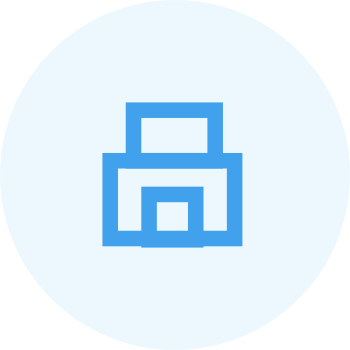 Specialist Dermatologist and Laser Therapist
Advanced Specialty Clinics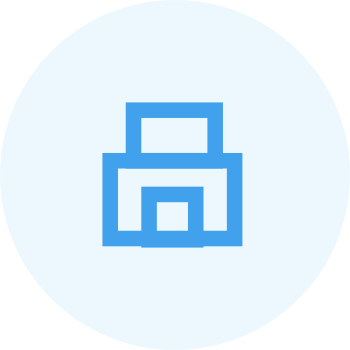 Specialist Dermatologist
Illinois Medical Center (IMC)

Research & Publication
Fractional RF with Micro-needling to treat Acne and Acne Scars. This article published in Prime Journal; International Journal of Aesthetic and Anti-aging Medicine; Volume 3 issue 4 Page 52-57, June 2013.
2013
Effects of Laser Resurfacing on p53 ex<x>pression in Photoaged Facial Skin. This article published in Dermatology Surgery Journal; Volume 33 Issue 6 Page 668-675, June 2007.
2007
Award & Recognition
Speaker of Eminence
Arabmed Conference
2015
Insurance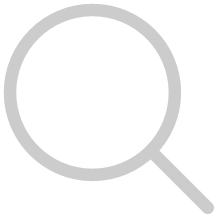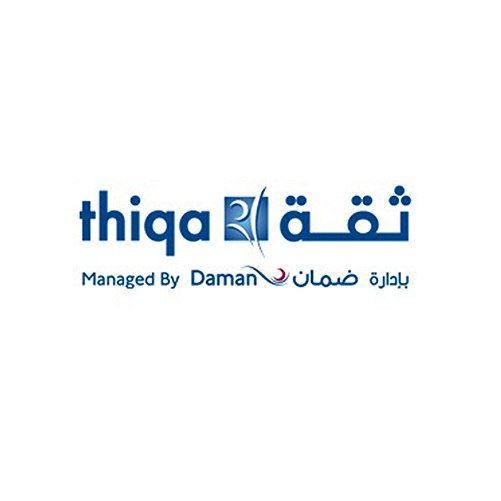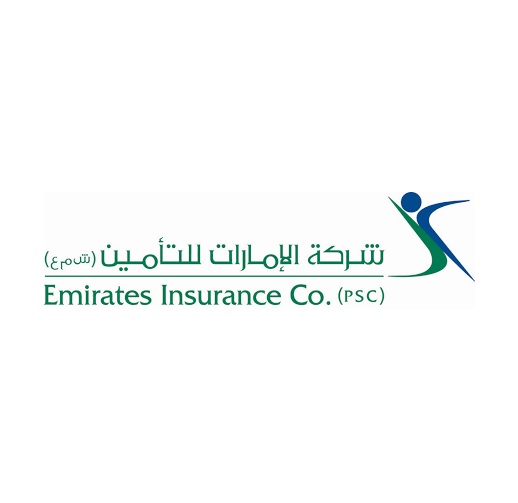 Emirates Insurance Co PSC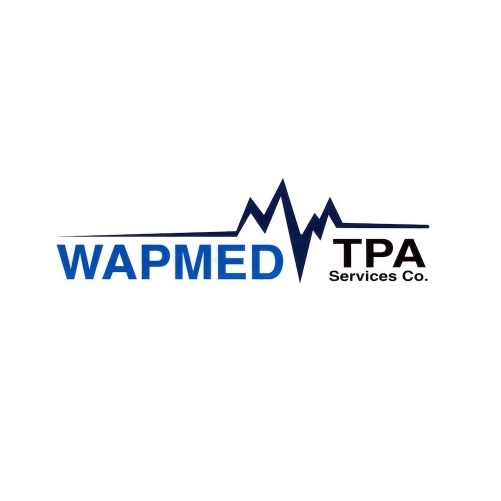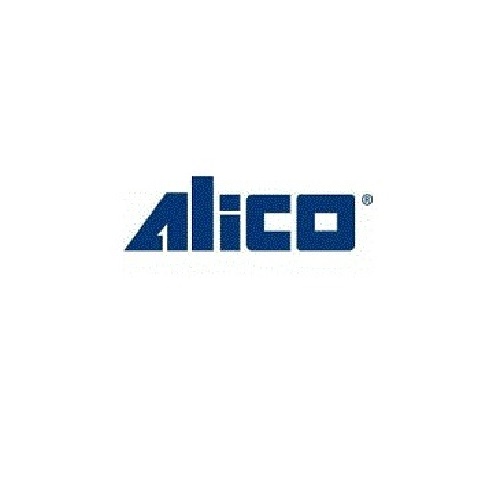 Photos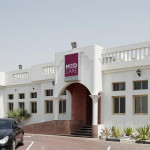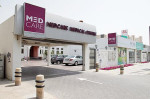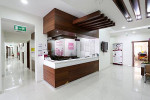 Accepted Payments
Memberships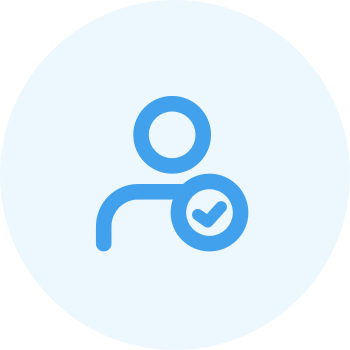 International Society for Dermatologic Surgery (ISDS)
Member
Registration & License