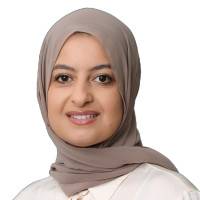 Dr. Fatima Momani
General Dentist
Available Today,  from 12:30 at Al Barsha - Medcare Medical Centre

Available Today, from 12:30 at this clinic
---
About
Dr. Fatima Momani is a Dentist in the Department of Family and General Dentist at the Medcare Medical Centre AlBarsha She completed her Bachelor's degree in Dental Surgery from the University of Liverpool in the UK.
During her successful career, she has practised as a family and general dentist at various hospitals and clinics in the UK. Her expertise covers all aspects of general dentistry including restorative dentistry like composite fillings, crowns and bridges. She is an expert in periodontology (gum health), prosthodontics and aesthetics which encompasses teeth whitening procedures using Zoom and Enlighten. Dr. Momani is much sought after for her pleasant chairside manner putting nervous patients at ease and delivering genuine patient care.
She is passionate about health promotion, prevention and wellbeing. As a mother of two girls, she loves spending quality time with them, exploring new places, travelling and having fun. She speaks both Arabic and English.
Areas of Expertise
Restorative (composite fillings, crowns and bridges)
Periodontal treatment (Gum health)
Teeth whitening (Zoom and Enlighten)
Education
-
Bachelor's degree in Dental Surgery
University of Liverpool

United Kingdom
Insurance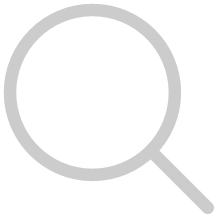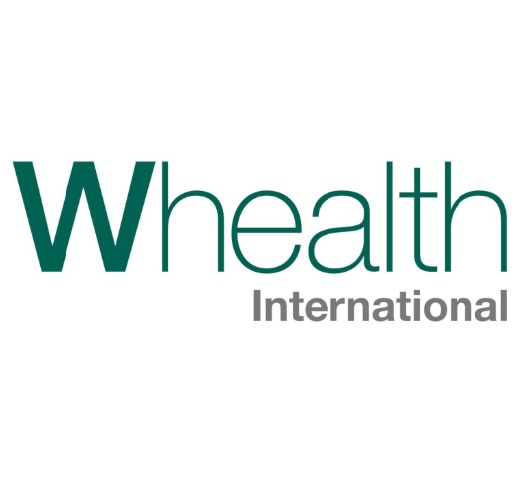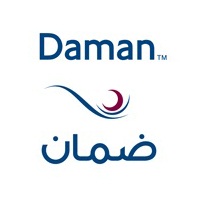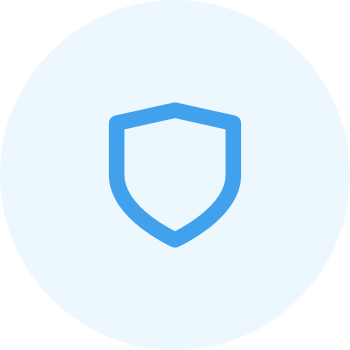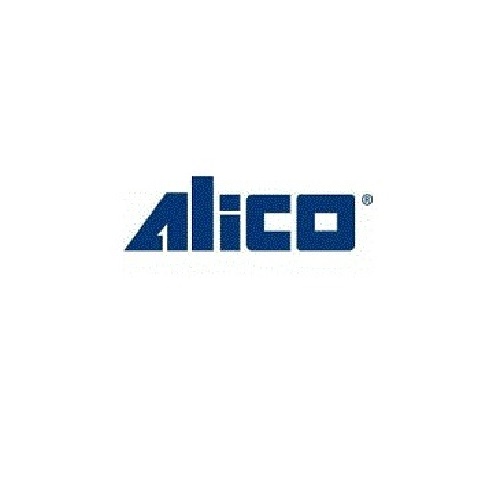 Photos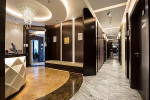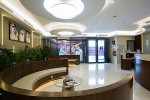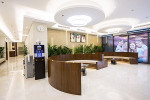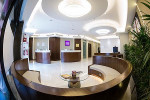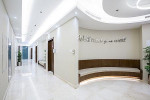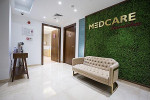 +2
Accepted Payments
Registration & License