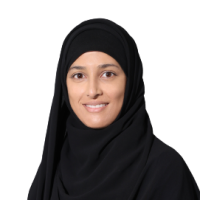 Dr. Romy Ullah
General Dentist
Available Today,  from 10:30 at Meadows - Medcare Medical Centre

Available Today, from 10:30 at this clinic
---
About
Dr. Romy Ullah is a General Dentist in the Department of Dentistry at Medcare Medical Centre, Meadows. She completed her Doctor of Dental Surgery (DDS) from Université de Paris Descartes. She then obtained a Certificate of Implant Surgery and Prosthodontics (SAPO Implant) and a University certificate of Cosmetic Dentistry from Université de Paris.
She possesses rich experience as a general dentist managing children and adults.
In the initial stages of her career, she performed most of the common dental procedures at Cabinet Dentaire Du Dr. French in France. She then worked at a private dental practice, first at Montfermeil and then at Montévrain, both situated at Île-de-France in France. Here, she was introduced to planning dental procedures on Planmeca Romexis, a powerful dental software platform and performing implant surgery. She relocated to the UAE as a General Dentist with Happiness Dental Clinics before joining Medcare.
As a general dentist, Dr. Ullah has managed all types of dental problems for children and adults which include treating caries and filling them, scaling, root canal treatment, onlays, extractions, crowns, and bridges. She is proficient in performing implant surgery,
periodontics, and cosmetic dentistry which covers veneers, whitening and dentures.
In her free time, she likes to dabble in some cooking and keeps fit by playing sports and travelling. She speaks both English and French fluently.
Areas of Expertise
+7 more

Education
-
DDS

France
-
Certificate of Implant Surgery and Prosthodontics
SAPO Implant

Experience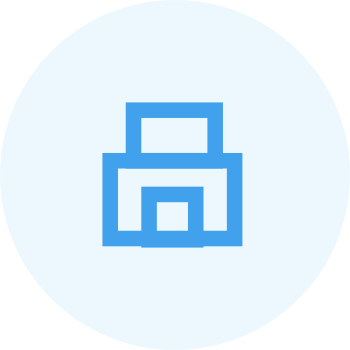 Dentist
Cabinet Dentaire Du Dr. French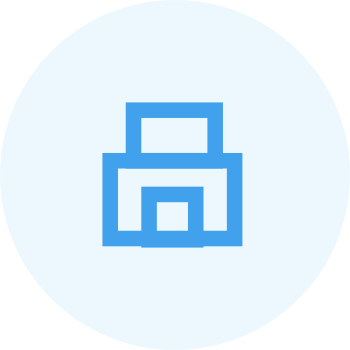 General Dentist
Happiness Dental Clinics

Photos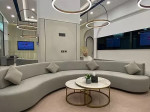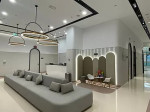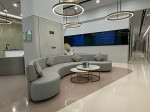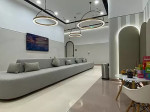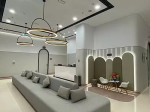 Accepted Payments
Registration & License